We feature a large selection of non-prescription and prescription sunglasses for women, men and children..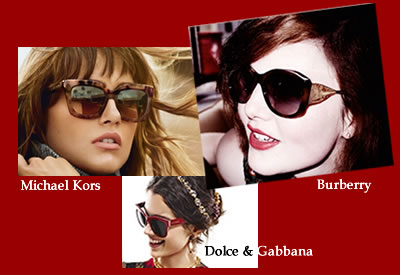 Ray-Ban
Gucci
Prada
D&G
Brooks Bros.
Burberry
Ray-Ban
Tom Ford
Wiley X
....and many more.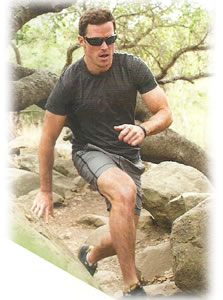 Ask about Wiley X premium performance eyeware. Stay protected during high-intensity activities with RX-ready wear that is also stylish and comfortable.
Ask about Transitions Adaptive Lenses which automatically adjust from clear to dark, and every shade in between. No more carrying different pairs of glasses.
Also Xperio UV (tm) polarized prescription sun lenses provide maximum UV protection by reducing the amount of UV exposure on both the front and back of the lenses
---

Five Tips for Healthy Eyes - Source: American Optometric Association
1. Wear protective eyewear any time your eyes are exposed to UV light, even on cloudy days and during winter months.
2. Look for quality sunglasses that offer good protection. Sunglasses should block out 99 to 100 percent of both UVA and UVB radiation and screen out 75 to 90 percent of visible light.
3.Check to make sure your sunglass lenses are perfectly matched in color and free of distortions and imperfections.
4.Gray-colored lenses reduce light intensity without altering the color of objects, providing the most natural color vision.
5. Don't forget protection for children and teenagers. They typically spend more time in the sun than adults.
Marsh Optical
180 - 12 Union Turnpike
Jamaica Estates, NY 11366
phone 718-380-5353
email
info@marshoptical.com