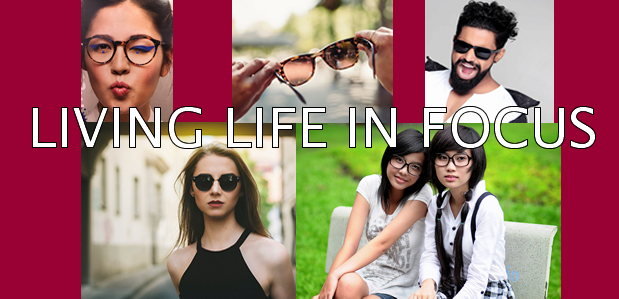 We are taking all necessary precautions.
All items in our store are sterilized chemically or with a UV germicidal light.
And we are all wearing protective gear such as face masks and gloves.
Please Note: If you must wear contact lenses, follow CDC guidlines regarding hand washing. Be diligent in disinfecting and handling your contact lenses. Don't forget to use hot water and soap to keeep your case clean as well.
---
At Marsh Optical, our goals are to deliver the highest quality eye care with an added emphasis on eye wear fashion, a comprehensive eye exam and product knowledge. We are efficient, caring, and take our business seriously in order to deliver the highest quality products with personal attention to your needs.

Learn more about how Blue Light and digitial devices can hurt your eyes and the options Marsh Optical has to combat these problems.
Marsh Optical Boutique
180-12 Union Turnpike
Jamaica Estates, NY, 11366
convenient location / free parking


We accept credit cards for all eye exams, motor vehicle exams and eye wear.
Regular Store Hours:
Monday
10:00am - 4:00pm
Tuesday
10:00am - 4:00pm
Wednesday
10:00am - 4:00pm
Thursday
10:00am - 6:00pm
Friday
10:00am - 4:00pm
Saturday
10:00am - 4:00pm
Closed Sunday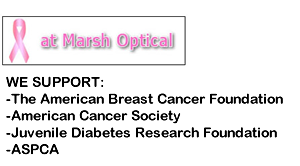 Marsh Optical
180 - 12 Union Turnpike
Jamaica Estates, NY 11366
phone 718-380-5353
email: marshoptical@gmail.com